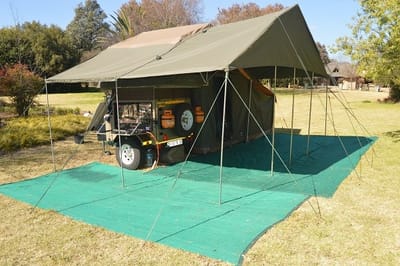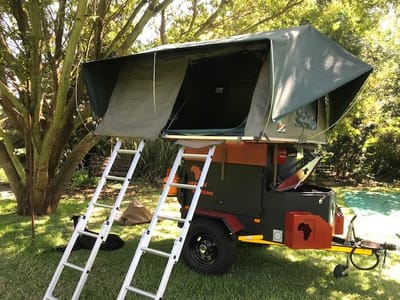 Since 2009 a Small Home grown Trailer has Grown into a Innovative Business based on Quality Developed Rugged Off-road Camping solutions. Family orientated, Geared to deliver an experience and product to satisfy the needs and wants of clients.

We specialize in Custom built Adventure trailers for the adventurous over lander traveler as well as the family vacation traveler.

A Backbone is not a mass produced product, but we have the ability to scale our operations and output to accommodate multiple builds simultaneously without compromising on the personal touches, ultimately quality delivery.

Our Dedicated team focused on every aspect of our products, ensuring complete satisfaction and long lasting memories, with peace of mind that comes from owning a Backbone.